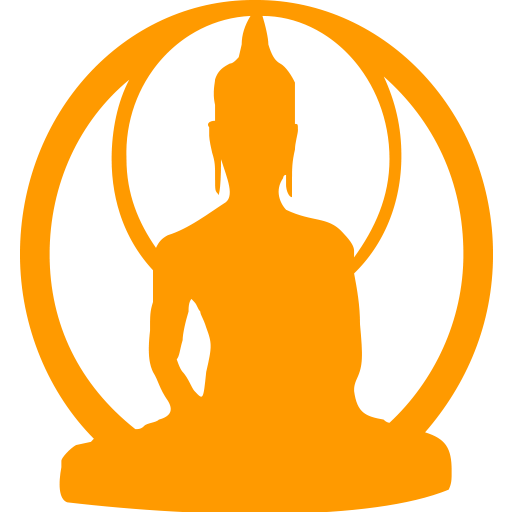 Guest speakers Kenzie Dann, Tamkin Essa and Zal Kanga-Parabia offer a talk at Dhammaloka Buddhist Centre, during the 2019 Rains Retreat. Three young guest speakers, pursuing three different vocations, but all having a powerful positive impact in our society.Kenzie Dann is a Nyul Nyul/ Banjima man from Broome. He has many years of lived experience working with youth. His current focus and passion is within the corrective services area where he has been delivering mentoring programs for 4 years, combing culture and therapeutic approaches.
Tamkin Essa is an aspiring young journalist born in Afghanistan and raised in Perth. She is on the Youth Affairs Council of WA where she advocates for young multicultural people through planning state youth summits, helping to nurture future young leaders.
Zal Kanga-Parabia is a multi-disciplinary artist from Perth. He was the West Australian of the year 2018 finalist in the youth category, creative co-ordinator at Propel Youth Arts WA, and currently involved in many community projects including Moonboorli (Beyond) for National Science Week.
Recorded at Dhammaloka Buddhist Centre, during the 2019 Rains Retreat.  
Please support the BSWA in making teachings available for free online via Patreon.
To find and download more Dhamma Talks on Podcast, visit the BSWA teachings page: https://bswa.org/teachings/, choose the talk you want and then type the title into the Podcast search box.