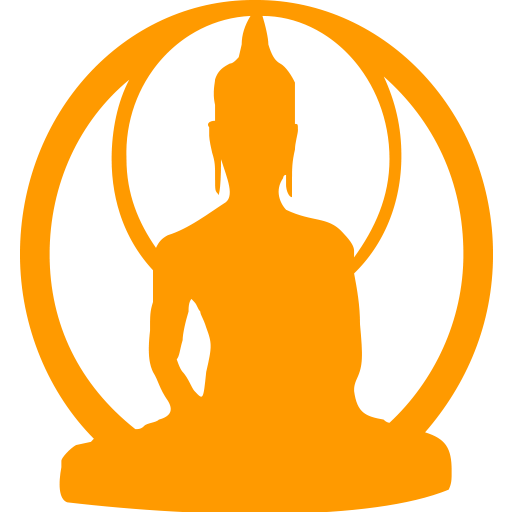 Week six of the Rains season and this week we had Rob Hendry. Rob is a recent convert to meditation and an Armadale Meditation Group (AMG) regular. Rob grew up entrenched within Christianity and has a Bachelors' Degree in Theology. He has preached regularly in Christian churches, and turned to meditation during last year's AMG Rains schedule as a way to deal with both stress, pain and illness. He was quickly converted to the trans-formative power of meditation and is eager to share its benefits with others. Rob's talk this evening focused on his interest in the areas of commonality between Buddhism and Christianity.
Rob then lead the group in a thirty minute meditation focusing on the breath and simplicity. This meditation is well suited to both beginners and experienced alike.
After meditation Rob continued his talk on the common areas with Buddhism and Christianity. Towards the end of the evening Rob opened to questions.
Please support the BSWA in making teachings available for free online via Patreon.
To find and download more Armadale Meditation Group Teachings, visit the BSWA teachings page, choose the AMG teaching you want, then type the title into the Podcast search box.