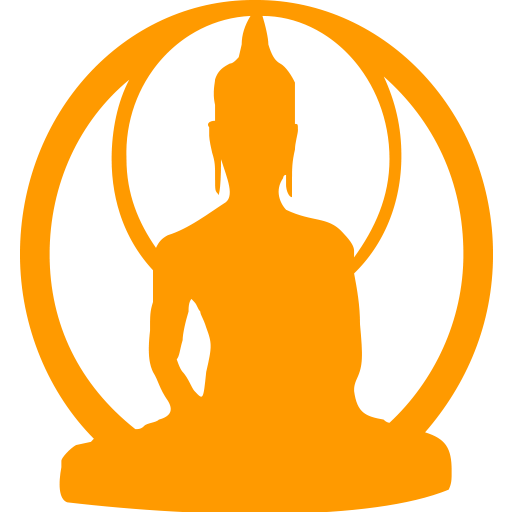 It's week 12 of our Rains Schedule already and this week, we have Richard Thomas. Richard came to meditation in the early '80s and discovered BSWA in 1992. He has completed several 3 month Rains retreats, has stayed at Bodhinyana and has also attended retreats at Kyaswa monastery in Myanmar. He was the editor of the book "Emptiness and Stillness" which marked Ajahn Brahm's 60th birthday. He was also a key co-ordinator of the 2015 Global Conference on Buddhism in Perth and a Member of the BSWA Committee and occasional teacher of the Introduction to Meditation course at Dhammaloka. So Richard brings both his experience and expertise to this weeks session.
Richard commenced the session by asking us to reflect on Metta, compassion in general and why we meditate. Richard used his own extensive experience and known facts about Metta meditation to instruct us before commencing the meditation. Richard then guided us in a 30 minute meditation well suited to beginners and experienced meditators alike.
After meditation Richard opened to Q&A before continuing his talk on Metta and compassion.
Please support the BSWA in making teachings available for free online via Patreon.
To find and download more Armadale Meditation Group Teachings, visit the BSWA teachings page, choose the AMG teaching you want, then type the title into the Podcast search box.