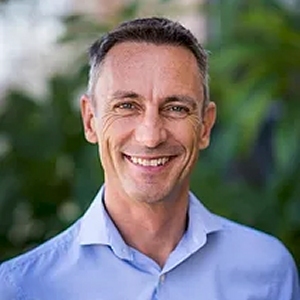 Week eight of the Rains season and this week we had Mark Simpson. Mark is a yoga teacher, writer, holistic health coach and facilitator. His work integrates postures, breathing practices, meditation and philosophy. He is interested in mindfulness and meditation practices and draws on them both in his own personal life and to help others observe and care for their bodies and minds. He has also attended retreats at Thich Nhat Hanh's Plum Village including a retreat focused on Compassionate Leadership.
Mark then lead the group in a thirty minute meditation focusing on the breath and being kind to our bodies. This meditation is well suited to both beginners and experienced alike.
After meditation Mark continues his talk on the common areas with Buddhism and Yoga. Towards the end of the evening Mark opened to questions.
For further information on Mark, Yoga and Buddhism, please visit his website.
Please support the BSWA in making teachings available for free online via Patreon.
To find and download more Armadale Meditation Group Teachings, visit the BSWA teachings page, choose the AMG teaching you want, then type the title into the Podcast search box.