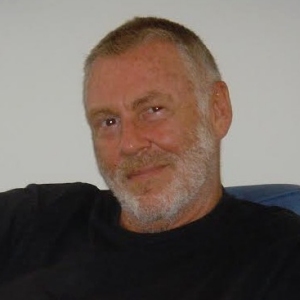 Kevin focuses on teaching meditation and mindfulness as simple, practical skills. He teaches us how and why meditation works, draws on the most up-to-date scientific research, and introduces us to techniques that we can use on the go - whenever and wherever we are. He is also keen to help us find innovative ways to adapt meditation to our own needs. His teaching methods reflect his life experiences as a high-level communicator and participant-observer in the media, politics and corporate life. He has a particular interest in the science of meditation, as well as in the cultures and traditions from which such techniques are drawn. Kevin was introduced to meditation in 1992 by renowned meditation teacher Eric Harrison of the Perth Meditation Centre.
Kevin lead the group in meditation by first asking us to relax and listen to sounds around us. By doing this we shift from thinking to observing. The meditation is a full detailed body scan encouraging us to simply observe, not think nor engage with random thoughts. The meditation is well suited to all levels of meditators.
After meditation Kevin opened to questions.
Please support the BSWA in making teachings available for free online via Patreon.
To find and download more Armadale Meditation Group Teachings, visit the BSWA teachings page, choose the AMG teaching you want, then type the title into the Podcast search box.
Teachings are available for downloading from the BSWA website, the BSWA Youtube Channel, the BSWA Podcast, and Deeper Dhamma Podcast.