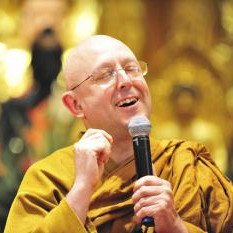 Ajahn Brahm conducts an intermediate/ advanced meditation class for approximately 1 hour. Recorded at Dhammaloka Buddhist Centre, Perth, Western Australia.
Please support the BSWA in making teachings available for free online via Patreon.
To find and download specific Guided Meditations visit our BSWA Podcast and type the date of the meditation you want into the search box e.g. 01-09-2018 or try 1 September 2018.