Episodes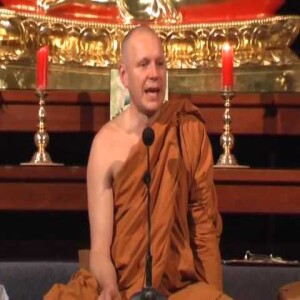 Tuesday Nov 22, 2022
Tuesday Nov 22, 2022
Ajahn Brahmali teaches about the importance of Metta (loving kindness) in our Buddhist practice. Metta is one of the four boundless states Buddhists develop. The four boundless states are: Compassion, Loving Kindness or Metta, Sympathetic Joy and Equanimity.


To find and download more Guided Meditations on Podcast, visit the BSWA teachings page: https://bswa.org/teachings/, choose the meditation you want and then type the date into the Podcast search box e.g. 01-09-2018 or try 1 September 2018.
Please support the BSWA in making teachings available for free online via Patreon.