Episodes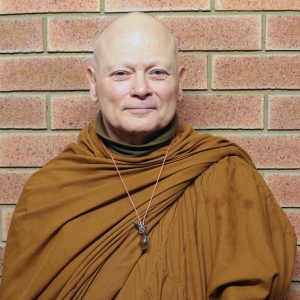 Tuesday Mar 21, 2017
Tuesday Mar 21, 2017
Bhante explains metta meditation, how it will affect every aspect of our daily lives before guiding us through a combined metta and breath meditation.  After the guided meditation Bhante answered questions about the meditation then opened to general comments and questions.

Bhante concluded the evening with stories that showed how love and kindness worked for Bhante G at Heathrow.

Metta [loving kindness]. In Buddhist belief, this is a Brahma-vihara (divine abode) or an immeasurable that leads to a meditative state by being a counter to ill-will. It removes clinging to negative state of mind, by cultivating kindness unto all beings.