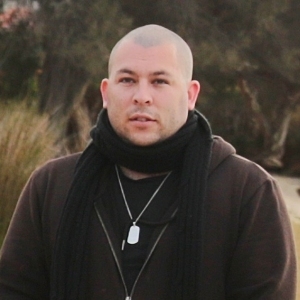 For many of us when pain comes along in its myriad of forms, whether sickness, relationship breakdowns, financial troubles, passing of loved ones, as children or adults, we tend to push it away. But when you are backed in a corner with no where to run, what do you do?
Matt will share with us his very personal story, the meditation techniques he uses and the insights he has gleaned on the way.
Teachings are available for downloading from the BSWA website, the BSWA Youtube Channel, the BSWA Podcast, and Deeper Dhamma Podcast.
Please support the BSWA in making teachings available for free online via Patreon.