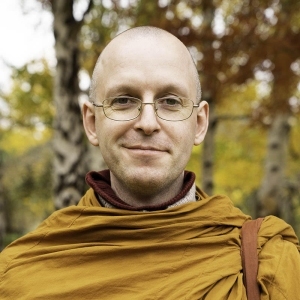 Recorded at Dhammayanaram Monastery, home of the Cambodian Buddhist Society of WA November 2019.
Ajahn Jhanarato asks us to leave behind the days baggage and simply enjoy the meditation as a time to relax. We humans tend to hang onto everything, just let it go and relax. Ajahn also suggests that watching the current news before meditation is not going to help. Turn off the phone, the TV and anything else that may intrude and just meditate.
Ajahn lead the group in a 30 minute body scan meditation well suited to beginners and experienced a like.
After meditation Ajahn opened to Q&A.
Please support Wat Dhammayanaram Cambodian Society of WA (CBSWA) in making teachings available for free online here.
Teachings are available for downloading from the CBSWA website.
Visit the BSWA Stocker Road Project.
Please support the BSWA in making teachings available for free online via Patreon.