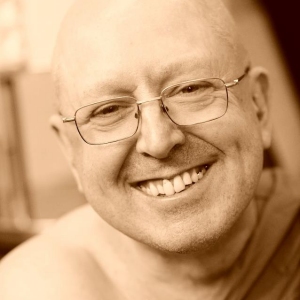 We humans seem to have an issue with doing nothing! Ajahn describes doing nothing as an art form. When we start to meditate our mind will try all manner of tricks to keep us from a still, quiet session. It will monkey about and thoughts will come to mind of the past, of the future and even of the present which is all intended to keep our attention away from our goal of a quiet mind. Ajahn Brahm uses humour and common sense to make us laugh and relax. This is a good step on the path to meditation. Having a happy, relaxed mind prior to meditation is so much better than having a mind stuck in the past or desperately trying to predict the future.
So in the inimitable style of Ajahn Brahm, we heard jokes and funny stories and had a good laugh prior to commencing our meditation. Ajahn led the group through a body sweep prior to focusing on the present moment.
This meditation is well suited to beginners and experienced meditators alike.
After meditation Ajahn opened to questions and was asked to further explain the "doer and the thinker". Ajahn used his life experience and funny stories to illustrate the answer.
Please support the BSWA in making teachings available for free online via Patreon.
To find and download more Armadale Meditation Group Teachings, visit the BSWA teachings page: https://bswa.org/teachings/, choose the AMG teaching you want, then type the title into the Podcast search box.