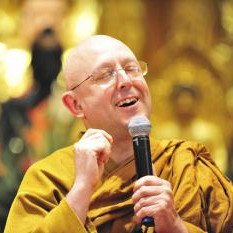 To help us understand the beauty and joy of nothingness Ajahn Brahm talks about his spiritual experience in the jungles of Central America. Ajahn Brahm challenges us to spend half a day on our weekend doing nothing (just simply giving ourselves an opportunity to become peaceful).
Please support the BSWA in making teachings available for free online via Patreon.
To find and download more precious Dhamma teachings, visit the BSWA teachings page: https://bswa.org/teachings/, choose the teaching you want and click on the audio to open it up on Podbean.