Episodes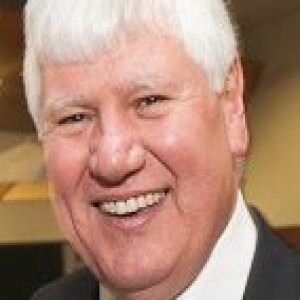 Wednesday Aug 21, 2019
Wednesday Aug 21, 2019
Week five of the Rains season and this week we had the President of the BSWA, Dennis Sheppard. Dennis focused our attention right from the start onto one of the many things meditators like/try/hope to achieve. A stillness of the mind. By letting go of the world around us, the past, the future and even the body we can slowly but surely achieve this state, arriving very much into the present moment.
Dennis guided us in a meditation with stillness of the mind as our goal. To begin we focused on our posture, feet resting flat on the floor, back straight, head upright, body comfortable and relaxed. The meditation is slightly longer than the usual 30 minutes, well suited to beginners and experienced meditators alike.
After meditation Dennis continued his talk on the silence of the mind.
Dennis is a very experienced long time meditator and has a number of videos available on his web site specifically directed towards beginning Buddhist meditation.
Please support the BSWA in making teachings available for free online via Patreon.
To find and download more Armadale Meditation Group Teachings, visit the BSWA teachings page: , choose the AMG teaching you want, then type the title into the Podcast search box.