Episodes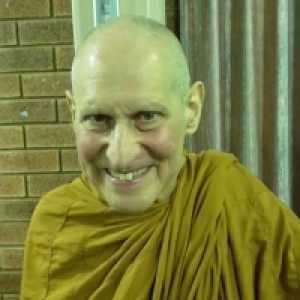 Saturday Jun 29, 2019
Saturday Jun 29, 2019
Bhante Upasama asks us to be kind to our mind during meditation. Bhante begins the evening with a brief talk on Metta. Bhante asks us to use metta to ourselves in our meditation, lower our expectation to below zero and be kind to our minds. Just relax and do nothing.
Tonight's meditation is NOT a guided meditation and is best suited to experienced mediators.
After the meditation Bhante talked on a wide variety of subjects.

Please support the BSWA in making teachings available for free online via Patreon.
To find and download more Armadale Meditation Group Teachings, visit the BSWA teachings page, choose the AMG teaching you want, then type the title into the Podcast search box.