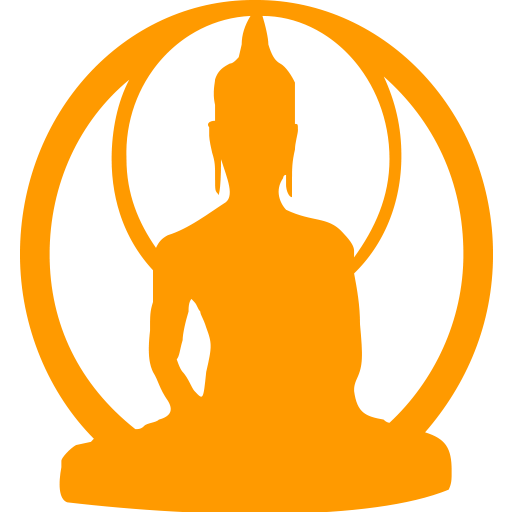 Week 10 of Rains and this week we have U Zor Hane. Zor is originally from Burma, but has been in Australia for over 40 years. He is the Spiritual Advisor of the Buddhist Meditation Society in Joondalup. He has given talks at universities, schools, business organisations and at the Perth Detention Centre. He worked with drug addicted young people at the Palmerston Farm drug rehabilitation centre for 4 years, showing them the life skills that can be achieved through meditation and the Buddhist way of living with wisdom, awareness and harmlessness (to oneself and to others).
Zor lead the group in a 30 minute meditation session beginning with a body sweep then shifting to breath. This meditation is well suited to beginners and experienced meditators alike.
After meditation Zor spoke to us on Karma and before closing the night, opened to questions.
For further talks and meditation session from U Zor Hane please visit the Buddhist Meditation Society.
Please support the BSWA in making teachings available for free online via Patreon.
To find and download more Armadale Meditation Group Teachings, visit the BSWA teachings page: , choose the AMG teaching you want, then type the title into the Podcast search box.