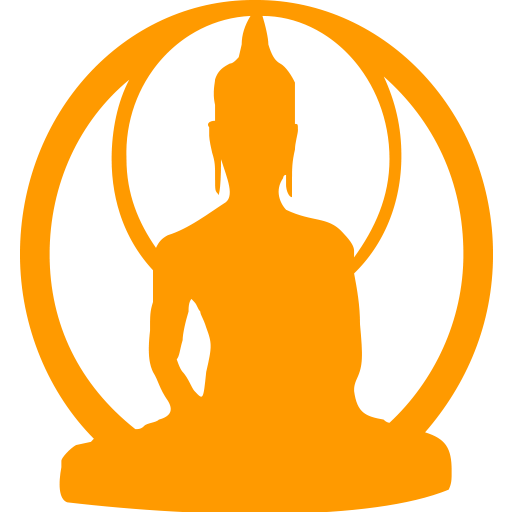 Shaun Nannup is a Whadjuk Nyoongar man and Aboriginal elder. He is passionate community leader and master storyteller who is a strong advocate for keeping his culture alive and passing on the ways of his ancestors. He uses Aboriginal spirituality and cultural and psychological ways, to speak of love and unity and healing from within. Anyone and everyone who has attended his workshops, talks, and Welcome to Countrys, speaks of his ability to inspire and connect, always focusing on our humanity and common ground. Shaun conveys his message through the art of storytelling which always makes for an inspiring, engaging and moving night.
Coming of the Sun is a continuation of the Noongar story of the Carers of Everything. A story which encompasses care, respect, values, a sense of belonging and place. It makes landmarks of the South West come alive and nurtures an awe and appreciation not only for this magnificent land, but for the Noongar people who have acquired so much knowledge and wisdom from learning to live in harmony with nature, generation after generation after generation after generation.
Teachings are available for downloading from the BSWA website, the BSWA Youtube Channel, the BSWA Podcast, and Deeper Dhamma Podcast.
Please support the BSWA in making teachings available for free online via Patreon.