Episodes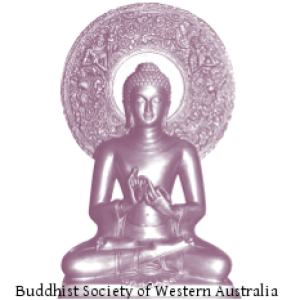 Monday Oct 05, 2015
Monday Oct 05, 2015
In the first three months since setting up this podcast we've had over 65,000 downloads and 299 subscribers. This includes 35,000 downloads in September alone. 
This time of year is the Rains Retreat which is a time when the monks and nuns stay in the monasteries devoting their time to meditation practice. During this period we've been uploading mostly older dharma talks at least 5 days per week so that listeners can have a talk downloaded each morning ready for the commute to work. Listening to dharma is a great way to start the day!
The Rains Retreat will be coming to an end in a couple of weeks and new talks will soon be added.
In other developments, we've also started a new podcast called 
Deeper Dhamma
 which will be focusing on dharma talks from meditation retreats, sutta study and the occasional talk to monastics. Definitely not for beginners, but for those who've been practising and listening to dhamma teachings for a while now, this is a great way to deepen both your understanding and practice. We've started this podcast off with a series of talks from a meditation retreat in 2011. We hope you enjoy!
Finally, we'll be rebranding this podcast channel in the coming days to "Living Dharma" with the aim of reaching out to an even larger audience in future. Whilst the name of the podcast will change, the content will be the same insightful and wise teachings you've come to love.
May you all be happy and well.