Episodes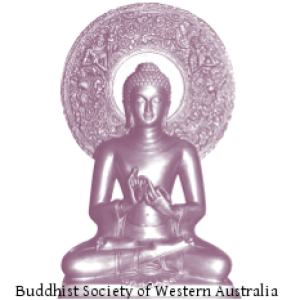 Sunday Feb 14, 2016
Sunday Feb 14, 2016
This podcast has been up and running for six and a half months now, and it's just had it's 300,000th download! With over 600 subscribers and approaching 200 dharma talks now available on this podcast, we're making a real effort to offer quality dharma teachings to an international audience.
Of course this would be possible without all the people who visit this podcast with an earnest desire to learn - thankyou for making this just about the most popular dharma podcast in the world! And of course those who generously donate via the 
Become a Patron
 page. Thankyou to our patrons who make regular donations and making this podcast possible.
Happy listening!