Episodes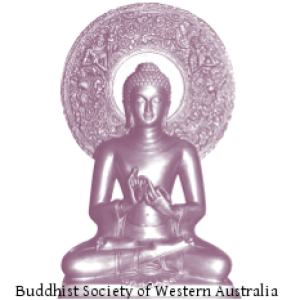 Wednesday Aug 26, 2015
Wednesday Aug 26, 2015
This new dhamma podcast has been up and running with talks now for just 30 days, and in the time we've had 17,176 talks downloaded and 148 people subscribe to this dhamma podcast. That's a HUGE first month - much bigger than we anticipated - and a clear indication that there's lots of people out there that want to hear good dhamma talks.
A special thankyou goes out to the following subscribers:
Saw Naw

larsk04

jessicarn

michelletj

Colclasure

yngshiangtan
Due to their generous support we should be able to upgrade our podcasting service and begin offering new dhamma podcasts. We'll be getting to work on a new meditation podcast starting in September. Stay tuned. And don't forget to tell your friends and family about the BSWA dhamma podcast!