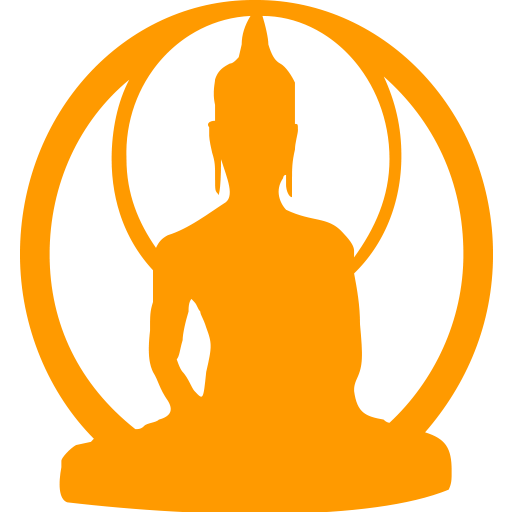 Guest Speaker Venerable Hue Can from the Mahayana Tradition shares her wisdom on how to share and care selflessly without hidden agendas and the importance and benefits of sharing our merits with all beings. Venerable points out that Buddhism is to be practiced, that is we must apply what we learn. More specifically Buddhist practise is correcting and dropping our bad habits and following, keeping and practicing the good habits. Talk given during the rains retreat at Dhammaloka City Centre.
Please support the BSWA in making teachings available for free online via Patreon.
To find and download more Dhamma Talks on Podcast, visit the BSWA teachings page: https://bswa.org/teachings/, choose the talk you want and then type the title into the Podcast search box.