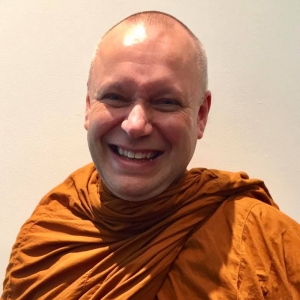 A talk on the topic of Samatha and Vipassana by Ajahn Brahmali, on the 8th of May 2015. Ajahn Brahmali also wrote a paper based on this talk, entitled 'Why Samatha and Vipassana are Inseparable', which is available here.
(Please note Ajahn Brahmali gave another talk with the same title on the 28th March 2008). 
Please support the BSWA in making teachings available for free online via Patreon.
To find and download more precious Dhamma teachings, visit the BSWA teachings page: https://bswa.org/teachings/, choose the teaching you want and click on the audio to open it up on Podbean.