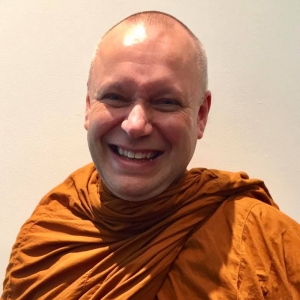 To understand Buddhism and to understand life, we must understand the truth of suffering in life. The Four Noble Truths are oriented around suffering, it's cause and freedom from suffering. Ajahn Brahmali uses this talk to put things into perspective and understand the problem of suffering.
Please support the BSWA in making teachings available for free online via Patreon.
To find and download more precious Dhamma teachings, visit the BSWA teachings page: https://bswa.org/teachings/, choose the teaching you want and click on the audio to open it up on Podbean.