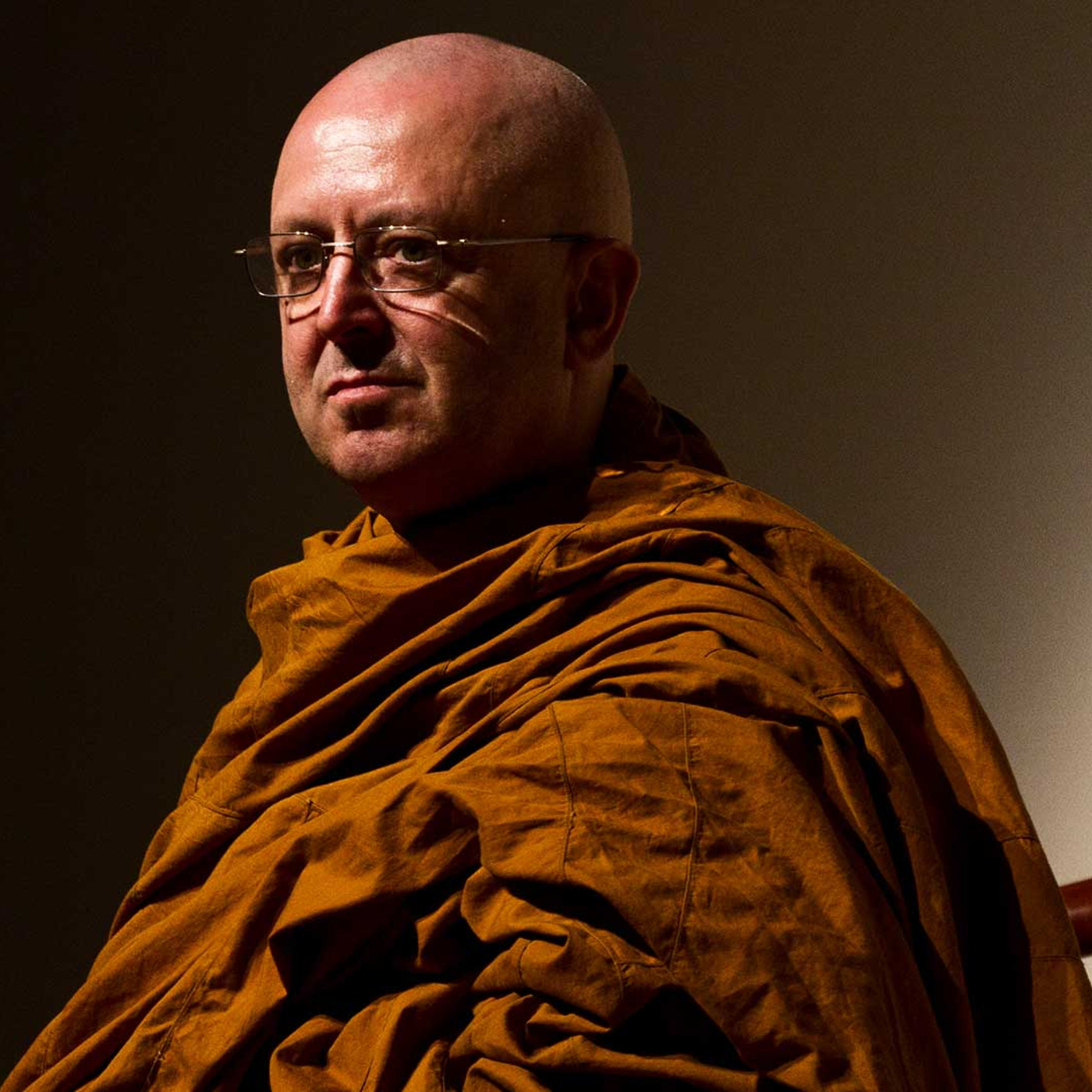 When I am sick how can I meditate? When I am anxious, how do I meditate? Ajahn Brahm teaches that the "Emperor's 3 questions" cuts through a lot of the obstacles in meditation.
The Emperor's 3 questions are
- When is the most important moment? Now.
- Who is the most important person? The person right in front of you.
- What is the most important thing to do? Care.
Please support the BSWA in making teachings available for free online via Patreon.
To find and download more Guided Meditations on Podcast, visit the BSWA teachings page: https://bswa.org/teachings/, choose the meditation you want and then type the date into the Podcast search box e.g. 01-09-2018 or try 1 September 2018.