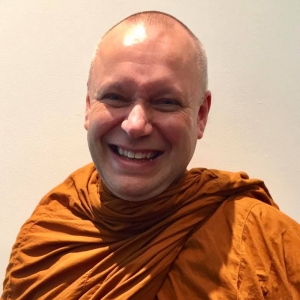 A Dhamma talk given by Ajahn Brahmali at Pal Buddhist School on the 2 November 2017.
The topic is centralised around Emotional Resilience and the talk is structured in three sections (which all coexist with one another) to improve our mentality.
Teaching retrieved from: https://www.youtube.com/watch?v=HgA8UNUkCLM (YouTube Channel: PalTV)
Please support the BSWA in making teachings available for free online via Patreon.
To find and download more Dhamma Talks on Podcast, visit the BSWA teachings page: https://bswa.org/teachings/, choose the talk you want and then type the title into the Podcast search box.