Episodes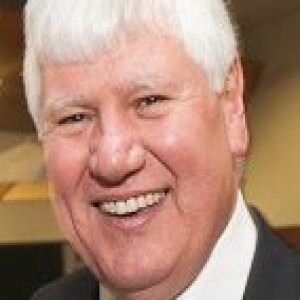 Friday Jan 29, 2021
Friday Jan 29, 2021
Dennis Sheppard introduces the BSWA Care Group's Buddhist Care Line, a confidential telephone listening service staffed by lay Buddhist practitioners. The service offers a safe space to talk about any issues that may be happening in your life without fear of judgement. We invite you to visit the Buddhist Care Line's website for our hours of operation and phone number: https://bswa.org/buddhist-care-line/
Following the introduction, Dennis provides a talk and guided meditation on anxiety and fear, a topic which many are experiencing during COVID-19. An accompanying text is provided here.
Please support the BSWA in making teachings available for free online via Patreon.
To find and download more precious Dhamma teachings, visit the BSWA teachings page: https://bswa.org/teachings/, choose the teaching you want and click on the audio to open it up on Podbean.