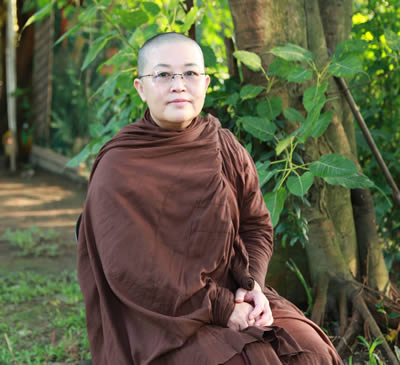 Relationships are never going to be perfect, however, Bhikkhuni  Hasapanna discusses how we can relate to people around us with trust, kindness, compassion and forgiveness which will  foster good relationships, and in turn, lessen our suffering.
More importantly though we can relate to our own emotions by being mindful and meditation is the key to mindfulness.
Also, listen to some refreshing jokes.