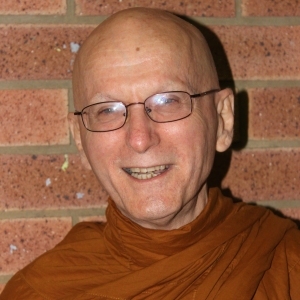 Ajahn Nissarano explains how to cope with fear and anxiety by cultivating our mind state. People might think that you either have an emotion, such as anxiety, or you don't. But Buddhism sees emotions in a different way. We have all these emotions in us, it's just a matter of finding the way to make positive emotions powerful.
Please support the BSWA in making teachings available for free online via Patreon.
To find and download more Guided Meditations on Podcast, visit the BSWA teachings page: https://bswa.org/teachings/, choose the meditation you want and then type the date into the Podcast search box e.g. 01-09-2018 or try 1 September 2018.